Get Help Rebuilding Your Credit at Bob Mills Mitsubishi
At Bob Mills Mitsubishi, located at 2150 N Marine Boulevard in Jacksonville, NC, we are committed to helping our customers be successful with their car purchase or lease. We understand that some people who walk through our doors have had credit challenges in the past that have left their credit score in ruins. The good news is that our finance team can help you rebuild your credit and get you back on your way to financial independence. With our ScoreShuttle app, you can identify the issues holding you back, and make plans on how to address them.
Learn More About ScoreShuttle
What is Credit Repair?
Credit repair is the act of identifying the problems on your credit report that are dragging down your score. Whether you have had a bankruptcy, divorce, repossession, foreclosure, or a history of late payments, credit repair involves taking care of the issues. There may even be false reporting on your credit report that is pulling your credit score down.
What Are the Benefits to Credit Repair?
There are many benefits to repairing your credit. When you repair your credit and get a higher score, you will be eligible for better interest rates and terms. You'll also have more power in negotiation, qualify for more vehicles, get approved for higher loan amounts, and be able to borrow money from prime lenders.
How Does Credit Repair Work?
Credit repair involves us assisting you on a number of fronts. We will dispute the negative items on your credit report. If the company can't prove that you are responsible, they will need to legally stop reporting them. You'll also be able to count on constant vigilance over your credit report, so any new issues can be addressed quickly. This ensures that your credit report will always be accurate.
Why Do Credit Reports Matter?
Credit reports are used for more than determining your eligibility for a loan or credit card. Employers, landlords, and utilities all may use your credit report when making decisions. This means you could get turned down for a job or an apartment based on your credit report. It also means that you might have to pay a deposit for your utilities.
Why You Shouldn't File a Dispute Online?
There are many reasons you shouldn't file a dispute online. If you file online, there is no paper trail of that dispute and you may not have the same rights under the Fair Credit Reporting Act.
Trust the Experts at Bob Mill Mitsubishi
If you have any questions about rebuilding your credit, or you want to know how to be best successful in your search for a car loan, contact the team at Bob Mills Mitsubishi, in Jacksonville, NC today to get our support and guidance.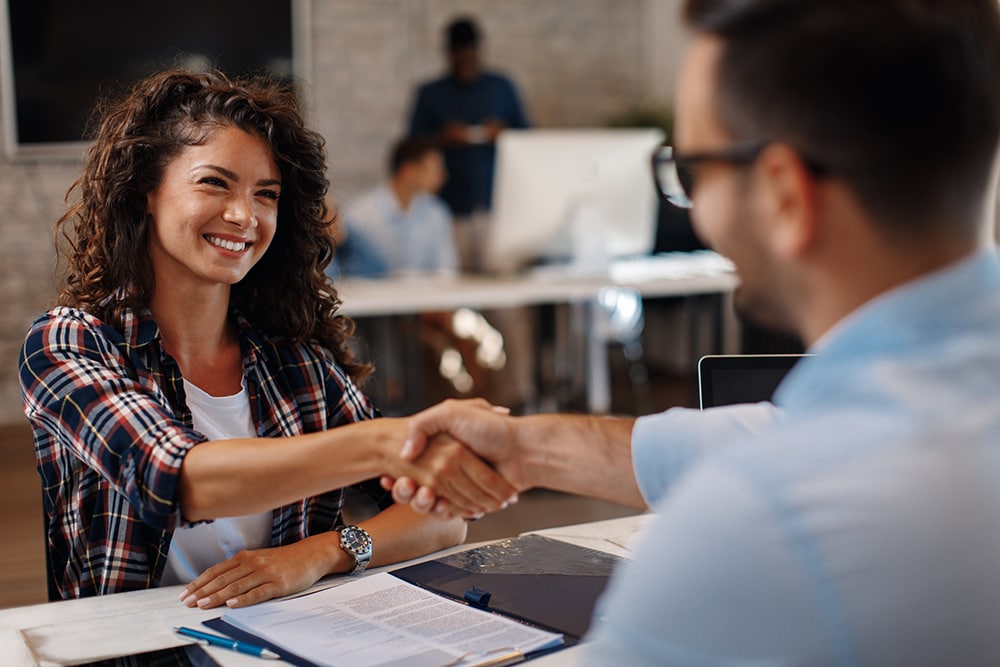 BOB MILLS MITSUBISHI

2150 N MARINE BLVD
JACKSONVILLE, NC 28546